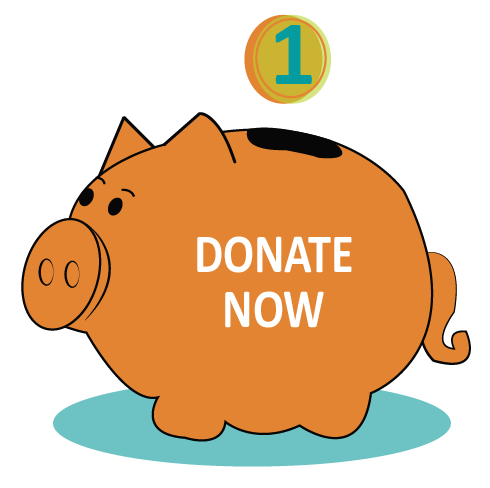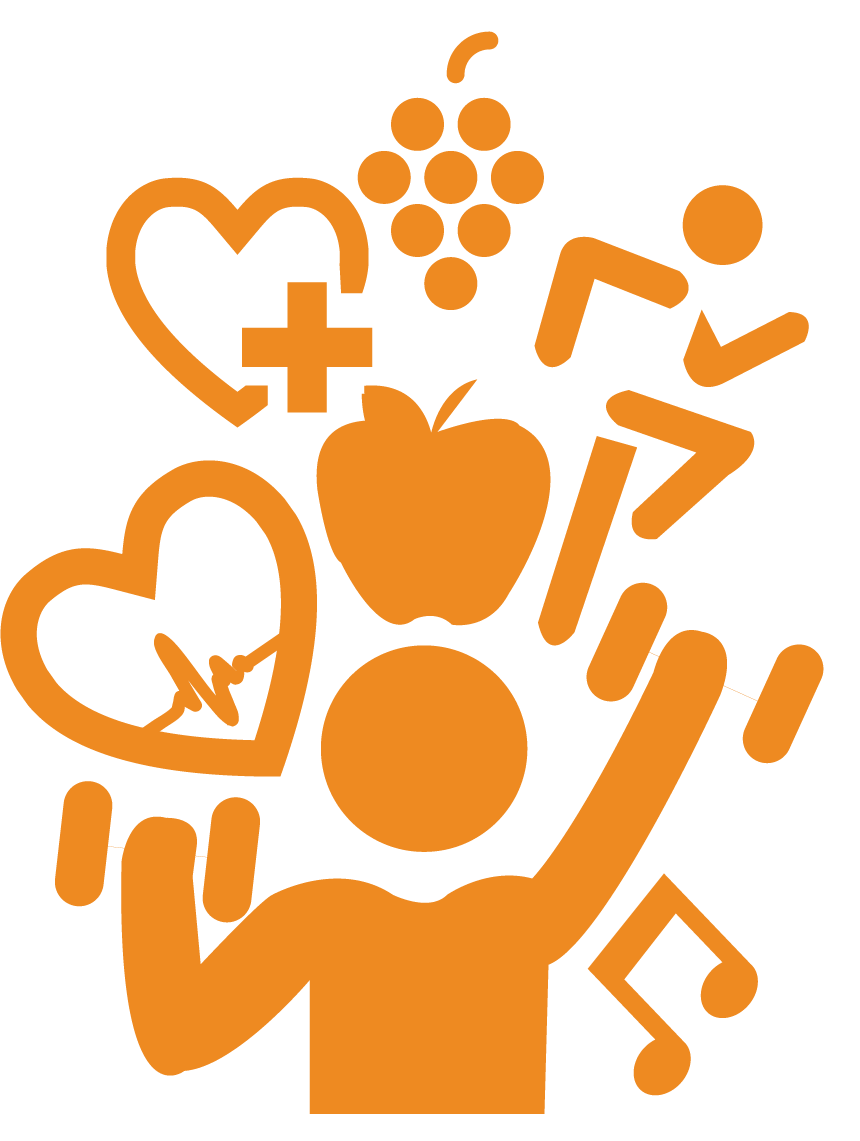 Amplify Austin is an initiative to increase giving back in Central Texas through online giving. It's a 24-hour period of community wide giving that provides a way to help hundreds of nonprofits meeting critical needs in Central Texas.
​​​​​​​
The goal was to inspire families to lead a healthier lifestyle through a three-month long campaign incorporating online media, traditional media, grassroots and event marketing strategies
​​​​​​​.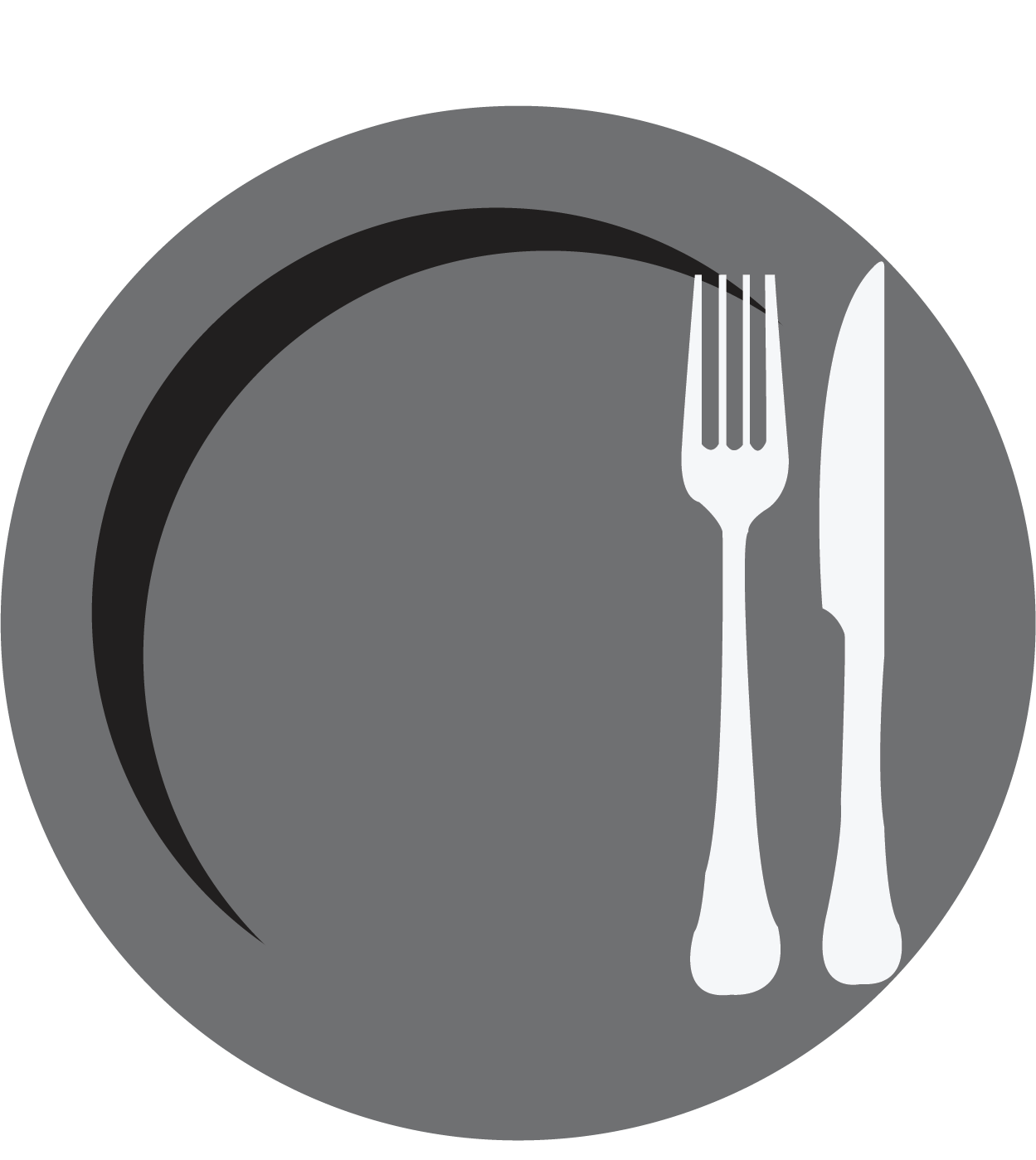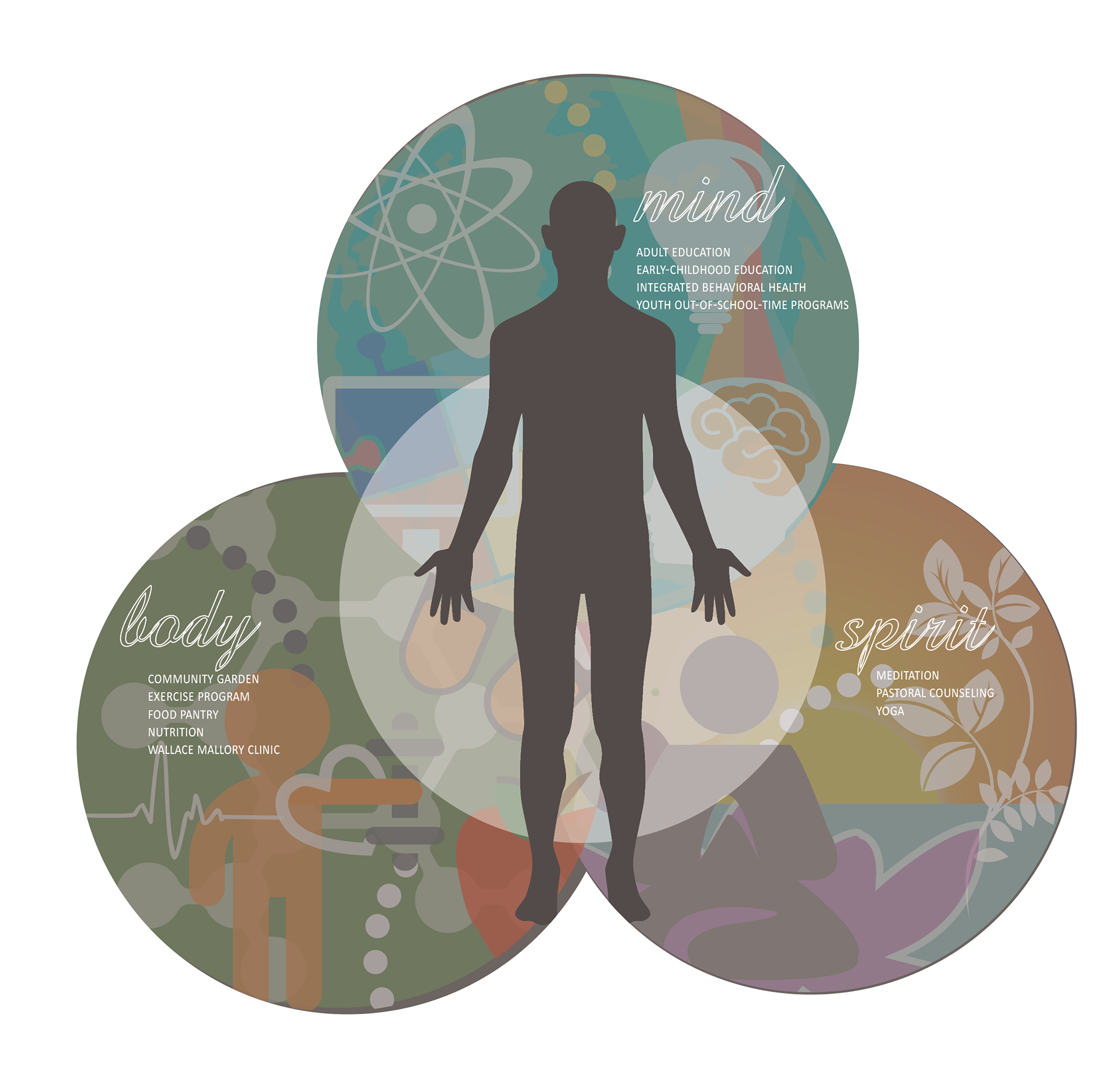 HANDS FOR HOPE 
FUNDRAISING CAMPAIGNS
Hands for Hope is El Buen Samaritano's largest, annual community-wide event raising awareness of a serious issue in our own backyard—hunger. The event gathers donations of the traditional foods served during Thanksgiving and distributes them to underserved families in Austin for Thanksgiving celebrations in their own homes.

​​​​​​​